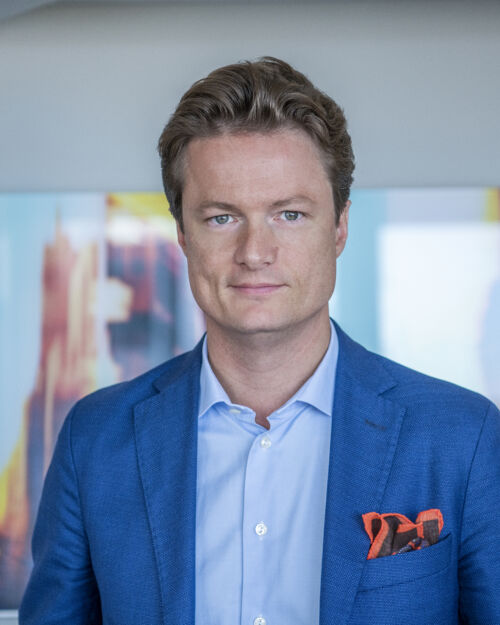 Mattias Letmark
Partner
Mattias joined Litorina in 2010. He graduated with an MSc in Engineering Physics from the Royal Institute of Technology in Stockholm in 2004 and graduated with a second MSc degree in Economics and Business Administration from the Stockholm School of Economics in 2006.
Prior to joining Litorina, Mattias worked in the financial advisory industry, where he focused on industrial companies in Europe and the Middle East at the Investment Banking Division of J.P. Morgan in London.
Mattias has previously served on the boards of several of Litorina's companies, including Embellence Group, Fiskarhedenvillan, Sveba-Dahlén, Grolls and Cederroth (deputy).