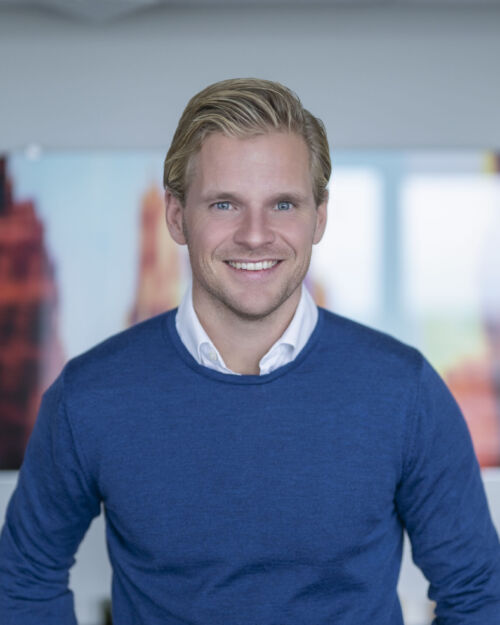 Kristian Holmström
Partner
Kristian joined Litorina in 2011. He graduated with an MSc in Industrial Engineering and Management from the Royal Institute of Technology in Stockholm in 2008.
Prior to joining Litorina, Kristian worked in the financial advisory industry, where he worked on public and private transactions, IPOs and M&A transactions at Handelsbanken Capital Markets in Stockholm and Copenhagen.
Kristian has previously served on the boards of several of Litorina's companies, including LGT Logistics, Transportsektionen, Textilia, Eton (deputy) and Leo's Lekland (deputy).