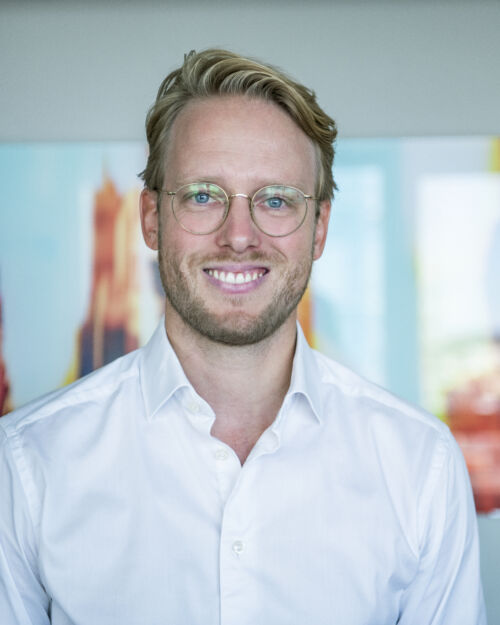 Andreas Nyberg
Director
Andreas joined Litorina in 2014. He graduated with an MSc in Industrial Engineering and Management from the Institute of Technology at Linköping University in 2010 and he has also studied at the National University of Singapore.
Prior to joining Litorina, Andreas worked in the financial advisory industry, where he worked on public and private M&A transactions at the Investment Banking Division of Citigroup in Stockholm. Prior to Citigroup, Andreas worked with advisory services at KPMG's Transaction Services team.
Andreas has previously served on the board of Fresks (deputy).
Current board assignments.