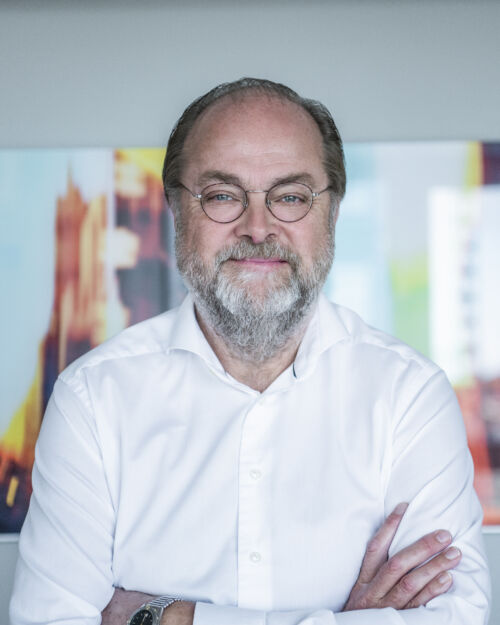 Jörgen Ekberg
Senior Advisor
Jörgen joined Litorina in 2000 and is a member of the investment committee. Jörgen graduated with an MSc in Economics and Business Administration from the Stockholm School of Economics in 1985.
Prior to joining Litorina, Jörgen was the President of ASG, a logistics company listed on the Stockholm Stock Exchange. After ASG was acquired by Danzas (today DHL), Jörgen was a member of the group management team of Danzas, before joining Litorina. Prior to ASG, Jörgen worked at McKinsey in Stockholm and Hong Kong.
Jörgen has previously served on the boards of several of Litorina's companies, including Sveba-Dahlén, LGT and Pelly.