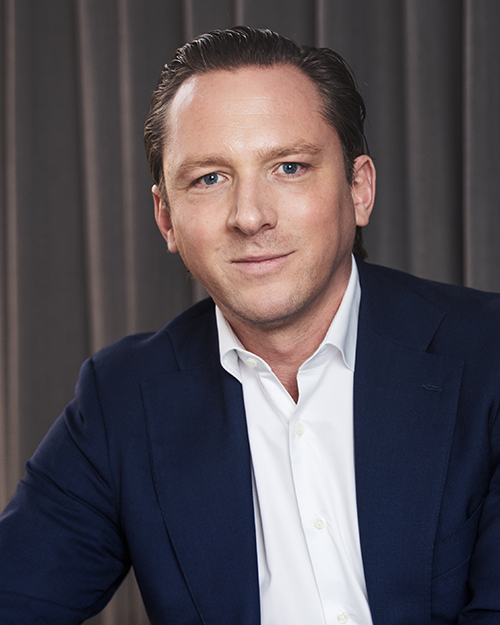 Gustav Thott
Partner
Gustav joined Litorina in 2006 and is a member of the investment committee. Gustav graduated with an MSc in Economics and Business Administration from the Stockholm School of Economics in 2003 and has participated in the MBA programme at Duke University.
Prior to joining Litorina, Gustav worked in the financial advisory industry, where he primarily focused on mid-cap M&A and corporate finance.
Gustav has previously served on the boards of several of Litorina's companies, including Leo's Lekland, Fiskarhedenvillan, mySafety, Pahlén and Semantix.